We are Lebanese expats living in Europe, and we want to support our loved ones in these times of hardship!
Whether it is a nostalgia for Lebanon our country of origin, for our culture and for our family, we remember the "good old days".
In business when times get tough everyone turns against each others, but in a family tough times is when we come together. "Work is love made visible, said Khalil Gibran, and all work is empty save when there is love."❥💕
"Let us disperse from our aloofness and serve the weak who made us strong, and cleanse the country in which we live. Let us teach this miserable nation to smile and rejoice with heaven's bounty and glory of life and freedom".
Khalil Gibran, "Khalil The Heretic", Library of Alexandria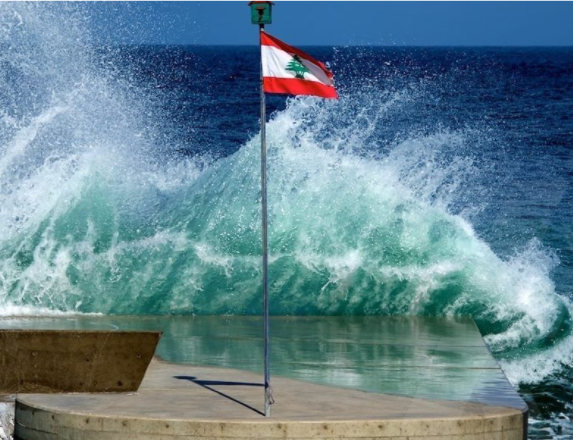 We are trading with the registered brand Labaladi.com from the UK under the registered company No.13043349 KHALILBIZ LIMITED, Reading, UK.