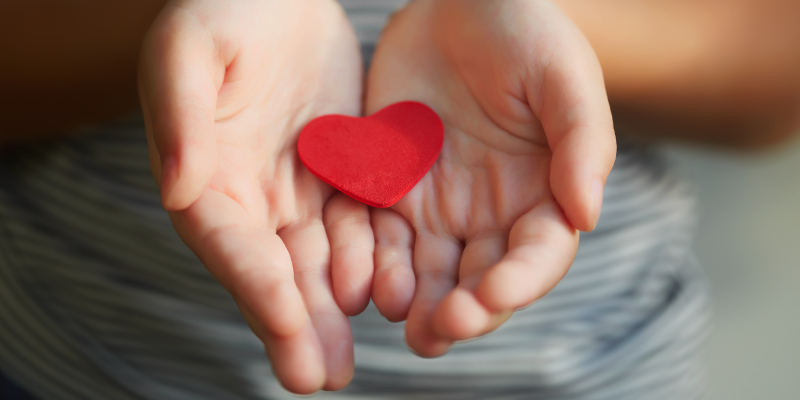 Not long ago I discovered the immense luck I had to live in a house, to have food and water at will…
I want to help the most disadvantaged! Only I have to find more time to do it. What does it means to help someone? Helping is just giving money to others, isn't it ? For me, helping others is making a gesture of love to others, it's supporting others when it is time. It's bringing back a sense of happiness to the faces of others!
Solidarity leads us to behave as if we were directly confronted with the problem of others, otherwise the future of our nation could be compromised. Solidarity is this feeling of responsibility within my community.
The idea crossed my mind to do something to help the poorest populations. And that is why with friends, we move on and act in our beautiful country to help distribute food to needy people …
It's great to take some of your time too for the benefit of the people who need it! Like all of us, you can help the people of your choice.